Native Yoga Center Online brings the quality and integrity of the instruction offered at Native Yoga Center to you wherever you are. Our goal is to help offer specialized instruction to help make your home practice more effective. Our online classes and courses allow you to inform your practice at a pace appropriate to your learning preferences.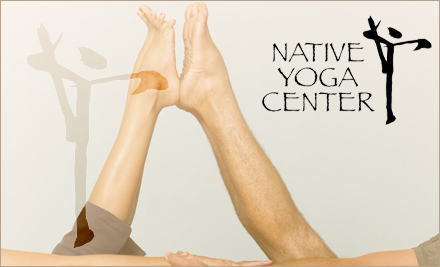 Todd and Tamara are very special people!!! They met while involved in the study of Yoga and have developed a lifelong partnership through their mutual devotion to the study of their art, and it shows in their practice! The commitment they've shown to spreading the benefits of yoga to their community and abroad is remarkable.
- Austin T.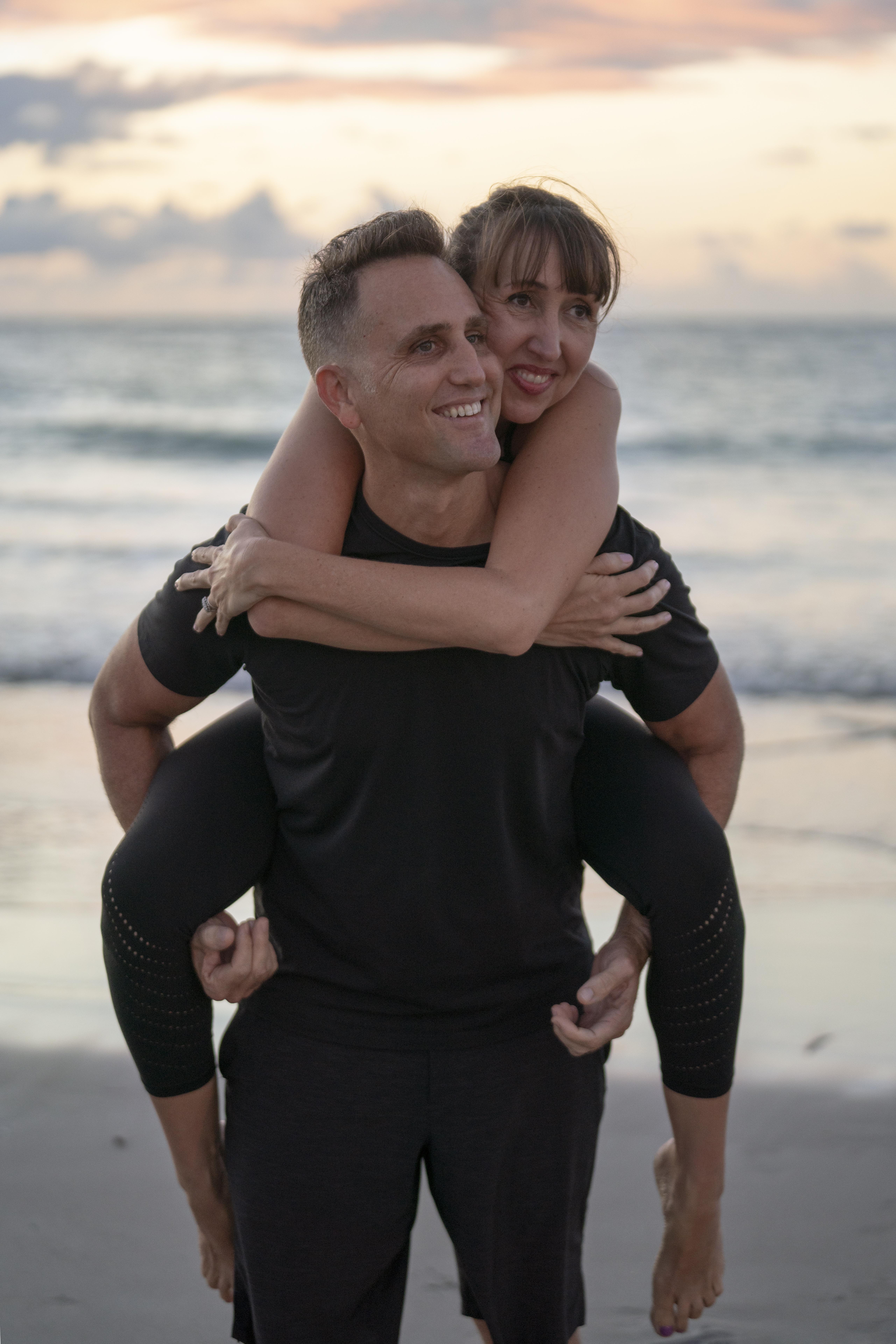 Hi, We are Todd & Tamara McLaughlin
We LOVE Yoga! Our goal is to offer quality instruction both in person at our studio in Juno Beach and here in our online yoga school. Native Yoga Center Online allows us to answer questions that you have about your practice in depth and detail in a safe and supportive environment. We welcome you and look forward to working with you.