Have you ever wondered how wide apart your feet should be in Downward Facing Dog pose? Are you curious about how you can improve your focus through the yoga practice? Then you have found the perfect course for you! This is a comprehensive training course that takes you posture by posture and explains all the details you need to know about to help build a strong, healthy yoga practice that you can benefit from for the rest of your life.
This course builds your foundation with explanation of anatomical movement terminology and the works step by step to deliver every detail you need to know to improve your yoga practice. The information shared here comes from Todd and Tamara's 20 years of practice and teaching across multiple traditional yoga modalities with thousands of different practitioners.
Work at your own pace and apply the techniques daily. One time purchase gives lifetime access. Take your yoga practice to the next level. Start today!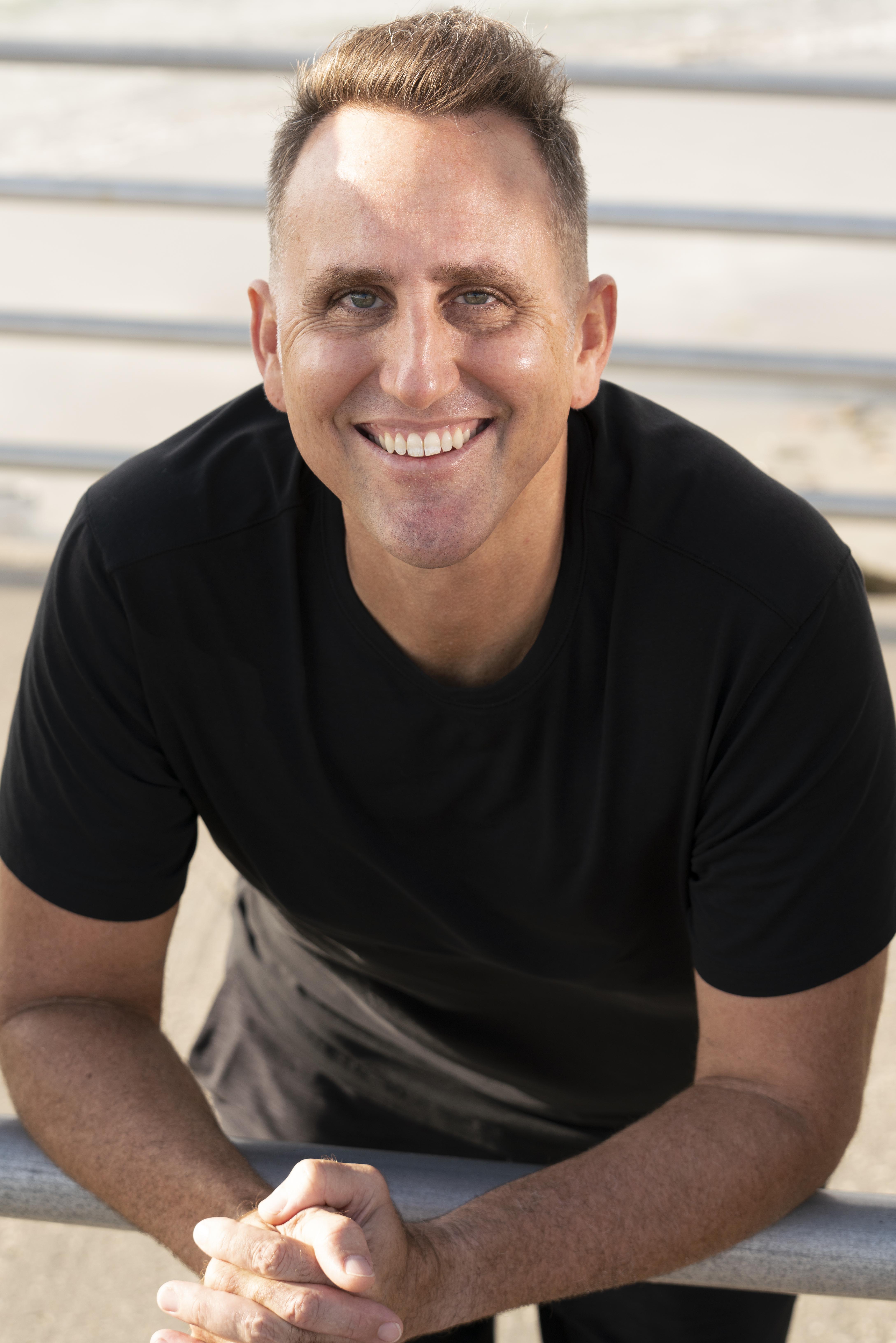 Hi, I'm Todd McLaughlin, ERYT, LMT
I have been practicing and teaching yoga full time together with my wife Tamara for the past 20 years. Yoga has completely transformed my life. This course is the culmination of my life's work and I am so excited to share what I have learned with you. I have gained an in-depth understanding of human anatomy through the practice of Massage Therapy and Yoga Teaching. My passion is the pursuit, study and practice of yoga posture, breathing and philosophy. My work is making what I have learned accessible for you.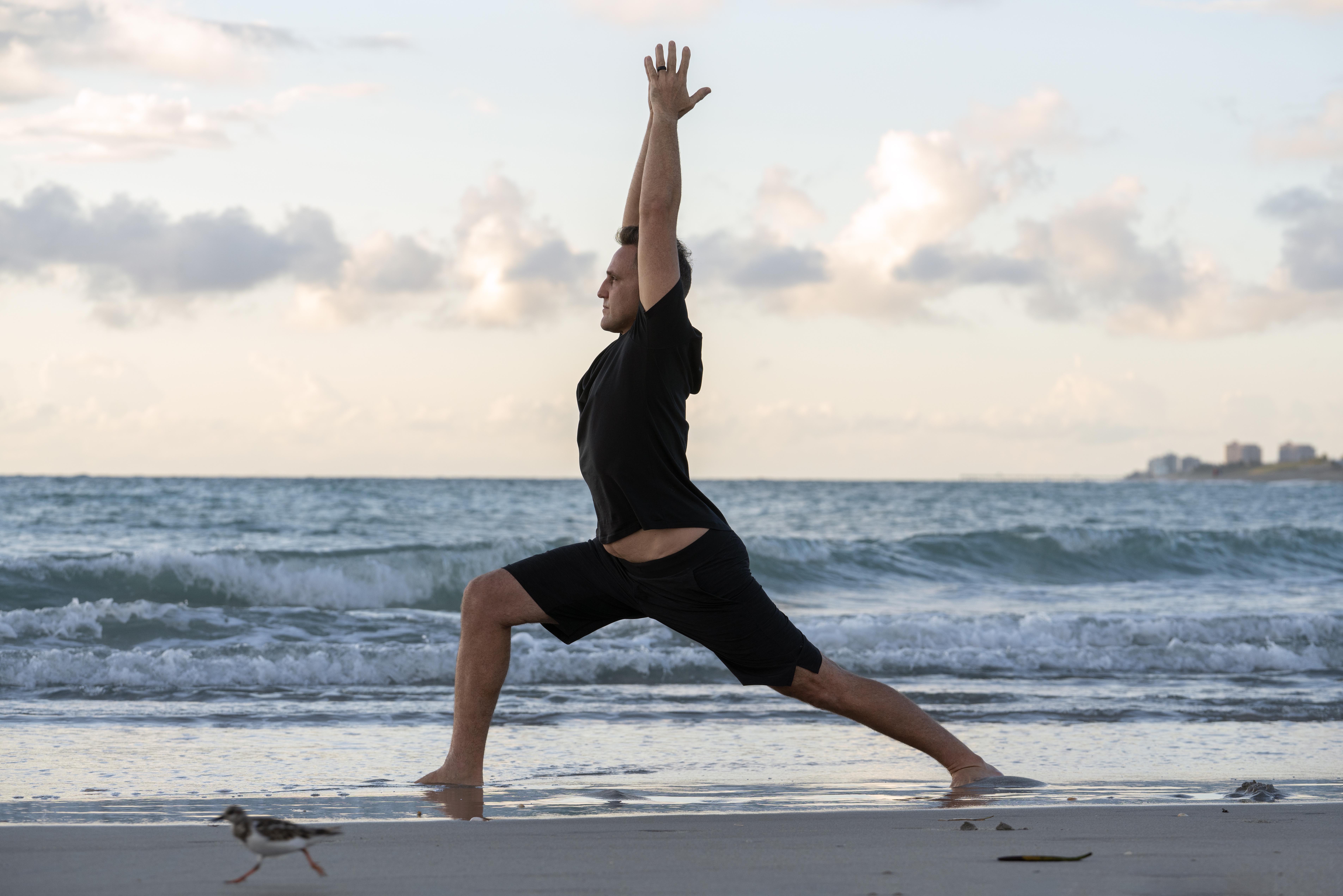 Put time into taking care of your self by improving and maintaining your strength and flexibility. This course will lay the foundation of "how to" and the "do's and dont's" to bring you success!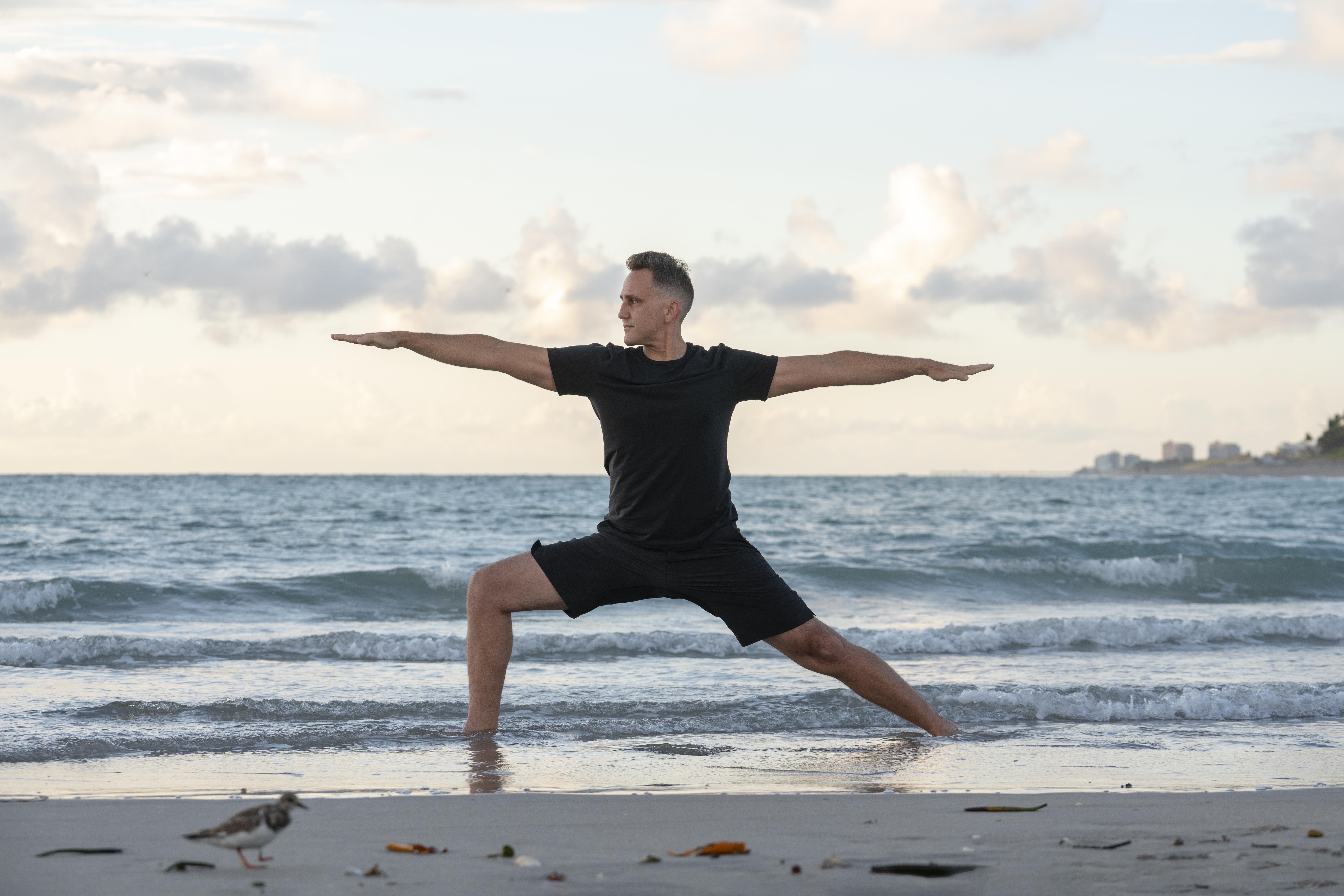 Success in Yoga depends on your ability to observe your self and to learn proper technique. These tools have been tested and implemented for thousands of years by yoga practicers across the globe.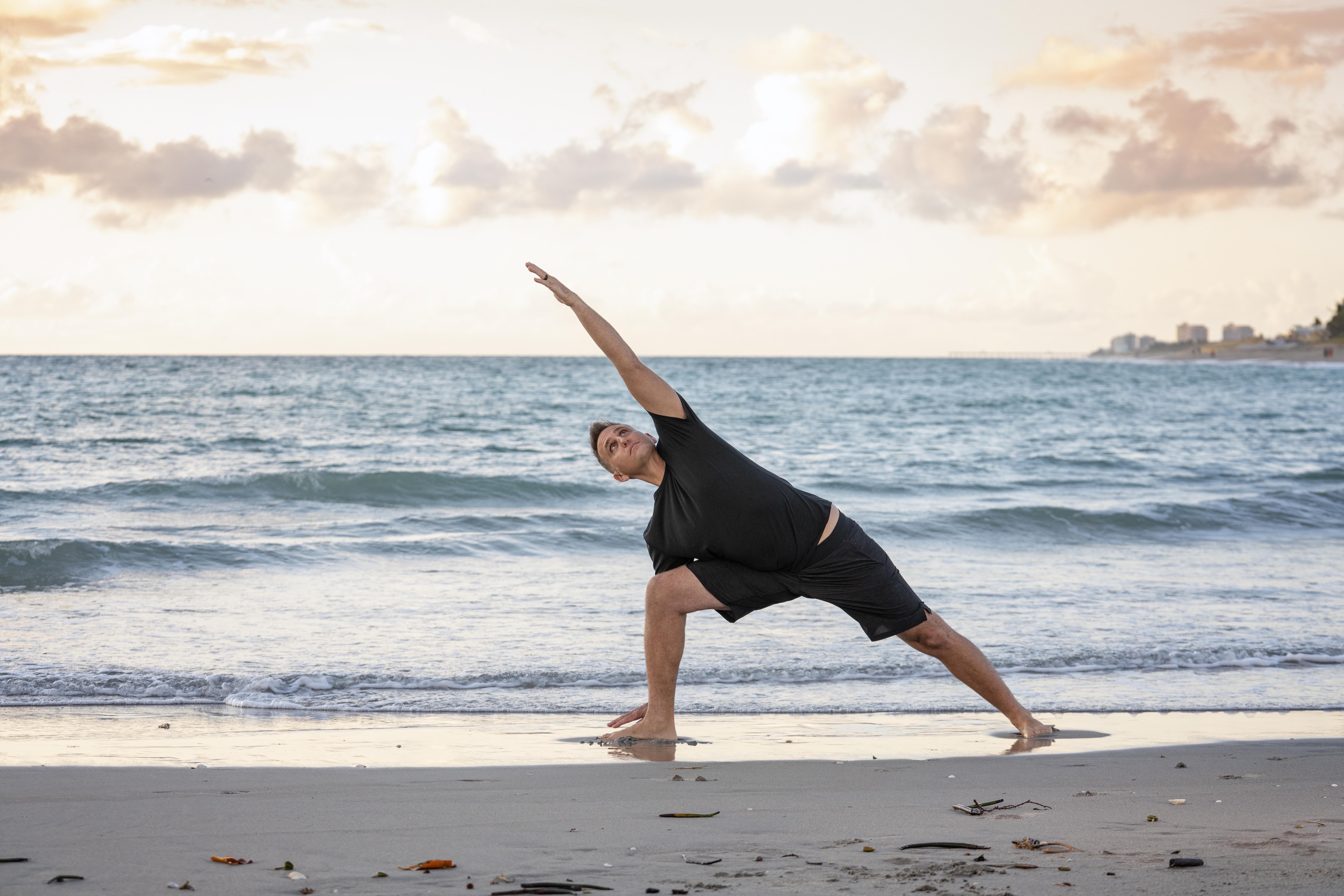 Make the commitment to adhere to your yoga routine and the benefits will come. This course gives you the tools to motivate your practice which in turn can inspire you life!